Bastrop County will resume its feral hog bounty program in October after it approved $25,000 to pay landowners and hunters for hog tails they turn in at a county check station.
The county will pay $5 for every hog tail that's submitted at any one of four check stations throughout the county.
Source: Bastrop County will resume feral hog bounty program in October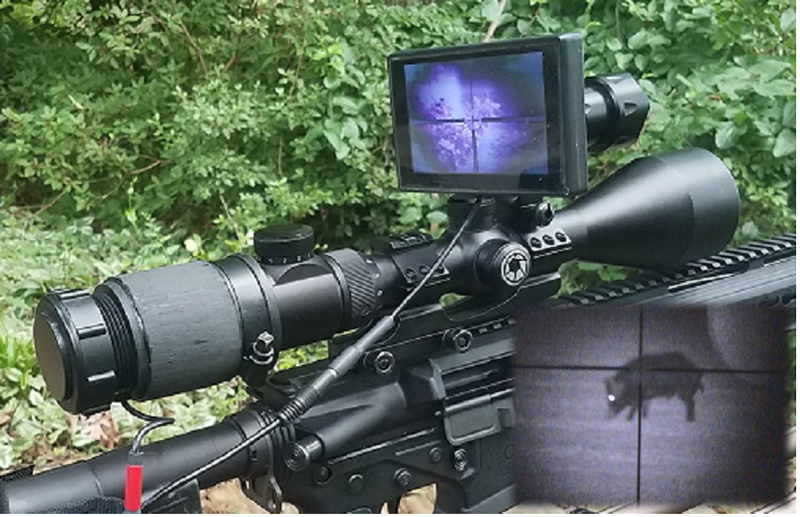 Digital Crosshairs night vision clip-on can help you bring home more tails.
I you got these guys (wild hogs) then you need this guy ( Digital Crosshairs 1000 Night Vision Clip-on).  Turn any rifle scope into a digital night vision scope in less than one minute with night time vision over 200+ yards.
www.digitalcrosshairs.net or call 404-590-6513