Don't believe these common misconceptions—go hog wild

Veteran tusker-tracker and outdoor write Luke Clayton hr 
L
as been hunting Texas hogs for more than 40 years. He's tracked and put down porkers with everything from knives to flintlock rifles to longbows
While hog-hunting has gained in popularity in the four-plus decades he's been afield, Clayton reports there's been no change in the fundamental basics of tracking and putting down porkers. But many newcomers, and even some longtime aficionados, have misconceptions about how to hunt them and prepare them as tablefare.
Here are Clayton's six most commonly-cited fallacies about hog hunting.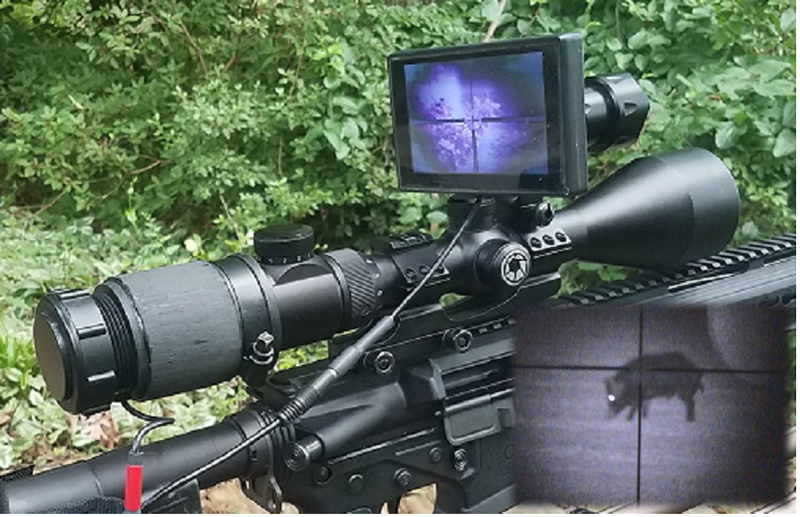 Digital Crosshairs night vision clip-on can help you bring home more tails.
I you got these guys (wild hogs) then you need this guy ( Digital Crosshairs 1000 Night Vision Clip-on). Turn any rifle scope into a digital night vision scope in less than one minute with night time vision over 200+ yards.
www.digitalcrosshairs.net or call 404-590-6513