Feral hogs cause up to $2.5 billion in damage a year, so the government is boosting efforts to fight them
Jeff Daniels
Fri, 10 Aug 2018
Wild hogs are in at least 39 states and cause up to $2.5 billion in damage annually.
More than 5 million of the feral swine roam the U.S., with Texas having the biggest share.
The pigs are a menace for agriculture but also a health risk and threat to native wildlife.
The federal government is spending about $30.5 million annually to fight the problem and may get more money from the 2018 farm bill.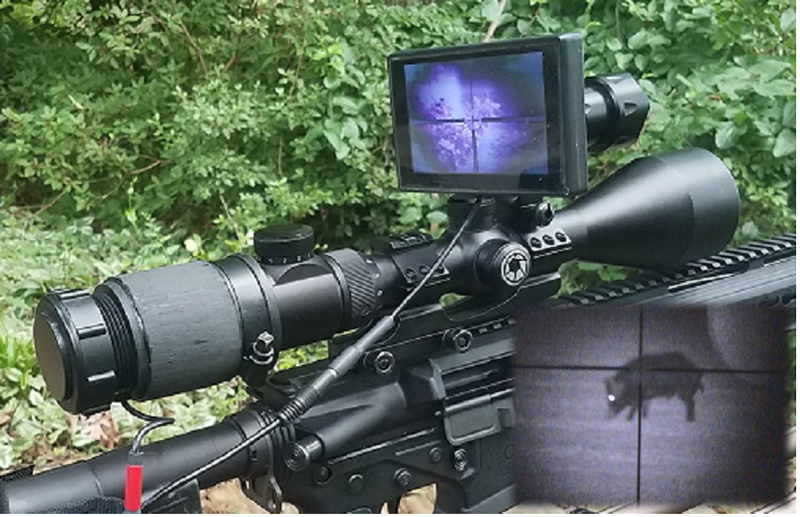 Digital Crosshairs night vision clip-on can help you bring home more tails.
If you got these guys (wild hogs) then you need this guy ( Digital Crosshairs 1000 Night Vision Clip-on). Turn any rifle scope into a digital night vision scope in less than one minute with night time vision over 200+ yards.
www.digitalcrosshairs.net or call 404-590-6513