Lots of hogs in Arkansas!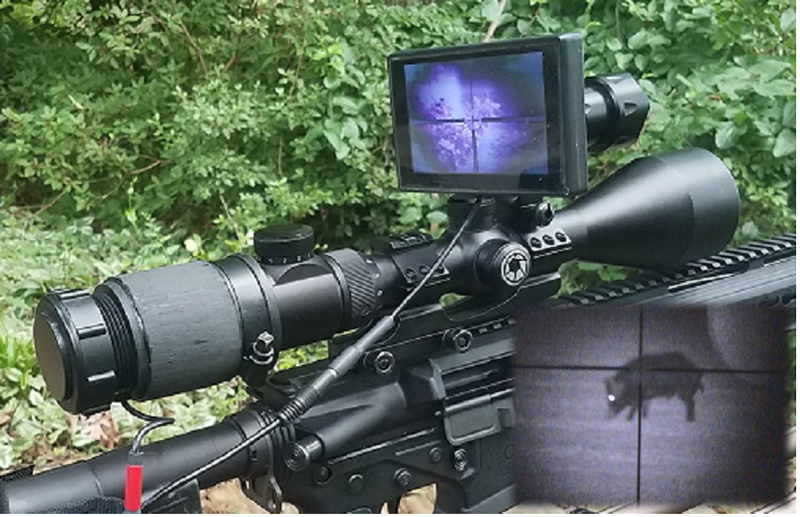 Digital Crosshairs 1000 night vision clip-on turns any scope into a digital day or night vision scope.  It enhances your visibility at dusk and dawn as well as providing 200+ yards of night vision.
Opens your whole collection of scoped rifles, pistols, and crossbows to night time hunting.