Aside from a few bad apples, most, October 10, 2018 hunters are honest and law-abiding citizens. That being said, game wardens in Texas still cite countless hunters for various hunting violations each year.
Some of these hunters slip up in the heat of the moment and unintentionally commit a game violation. Others are truly ignorant of the law. Regardless, it is up to us as hunters to know the law and act in a responsible and ethical manner while we're afield.
With that in mind, here are a few of the most common violations people get cited for each year that you should pay close attention to.
Source:  John McAdams  Wednesday October 10, 2018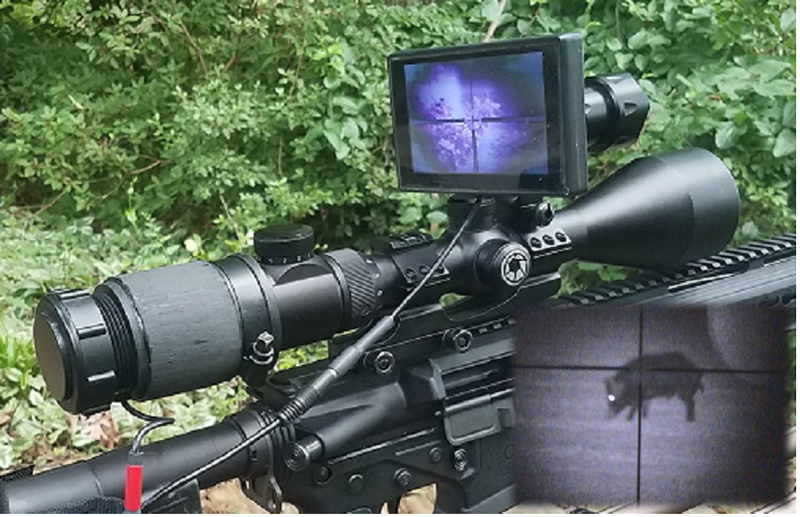 I you got these guys (wild hogs) then you need this guy ( Digital Crosshairs 1000 Night Vision Clip-on). Turn any rifle scope into a digital night vision scope in less than one minute with night time vision over 200+ yards.
www.digitalcrosshairs.net or call 404-590-6513