Cover ground and use your nose, Chauvin says
To be successful at hunting hogs on Louisiana public land, I use a combination of tactics. Maximum mileage covered by foot has continually proved most productive. Last season I harvested 72 pigs on several WMAs and NWRs — with only two taken from my tree climber.
When I'm after deer in the climber, I find it's best to stay at locations hogs aren't frequently visiting. But I love pig hunting, too, so on my midday missions I go after the hogs. (And during this process, I often find great deer hunting locations for the future.)
One thing I refuse to do is stop: From dawn to dusk I stay on the hunt every Friday morning through Sunday evening during the season.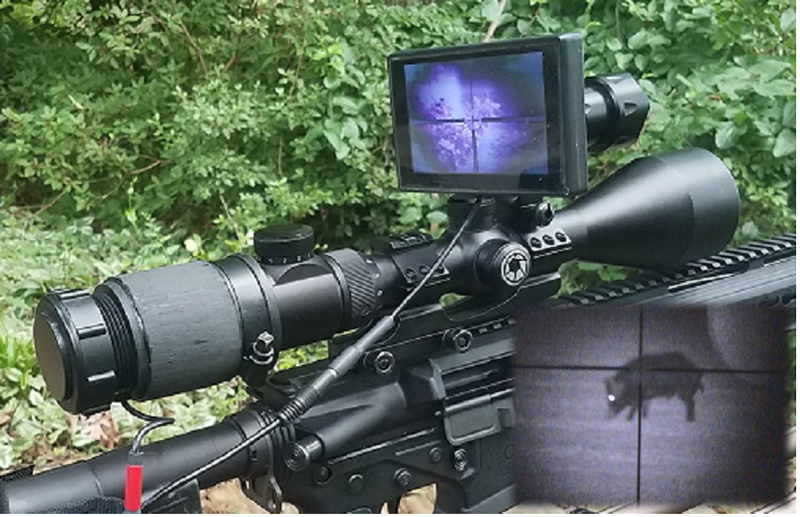 I you got these guys (wild hogs) then you need this guy ( Digital Crosshairs 1000 Night Vision Clip-on). Turn any rifle scope into a digital night vision scope in less than one minute with night time vision over 200+ yards.
www.digitalcrosshairs.net or call 404-590-6513