Realtree Pro staff hunting expert and night vision specialist Paul Hodson takes us through his Top 5 Tips for Night Vision Preparation.
Before you even think about going shooting with night vision, you'll need to do your homework. It's not about going into a field, scanning the land and simply shooting a fox. If you're lucky enough to have been given permission to shoot over a farmer's field, who's the best person to tell you where the foxes are?
Top Tip 1: Communicate with the farmer.
The farmer is the person in the know.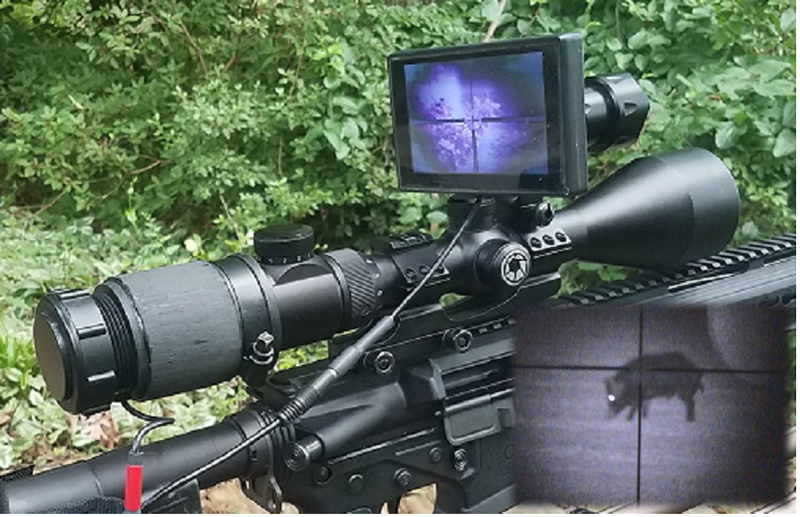 I you got these guys (wild hogs) then you need this guy ( Digital Crosshairs 1000 Night Vision Clip-on). Turn any rifle scope into a digital night vision scope in less than one minute with night time vision over 200+ yards.
www.digitalcrosshairs.net or call 404-590-6513