By Chris Bennett 
Hidden inside covered trailers or hauled in plain sight under the cover of darkness, wild pigs are on the move. Even trussed in car trunks, stuffed in dog boxes, stretched across back seats, or openly sold on Facebook, wild pigs often march to a man-made beat. Bottom line: The spread of 6.3 million wild pigs across the United States is assisted by rubber tires.
Illegal transport is a major cause of increased wild pig presence, an advance which contributes to an annual multi-billion dollar bill.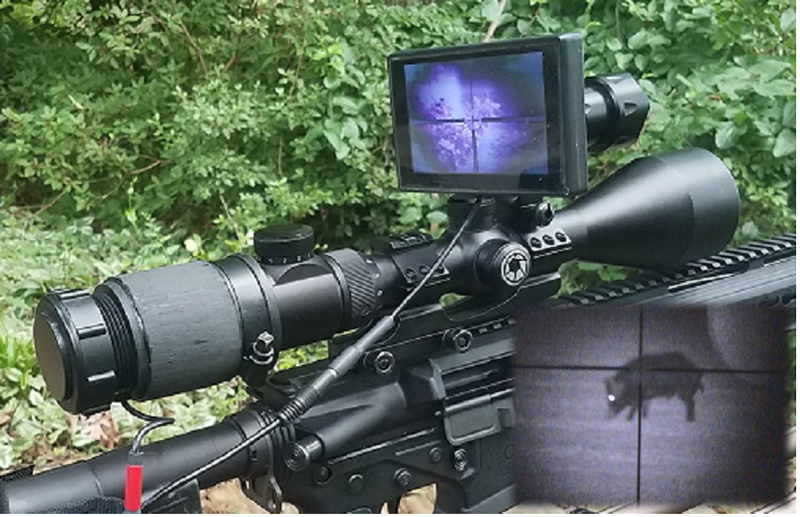 I you got these guys (wild hogs) then you need this guy ( Digital Crosshairs 1000 Night Vision Clip-on). Turn any rifle scope into a digital night vision scope in less than one minute with night time vision over 200+ yards.
www.digitalcrosshairs.net or call 404-590-6513