By Chris Bennett
Farm Journal
Technology and Issues Editor NOVEMBER 14, 2017 07:47 AM
The wild pig bomb perpetually explodes. Shoot, trap, pressure and push, but the march of wild pigs continues across the United States. However, a chemical cavalry is approaching and may provide a major weapon in the control arsenal used by landowners and farmers: Kill the ultimate beast of survival with a poison pill?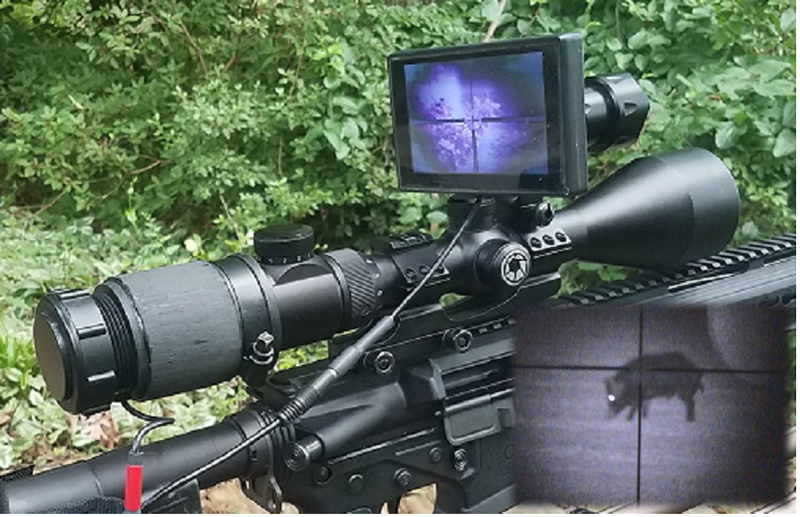 I you got these guys (wild hogs) then you need this guy ( Digital Crosshairs 1000 Night Vision Clip-on). Turn any rifle scope into a digital night vision scope in less than one minute with night time vision over 200+ yards.
www.digitalcrosshairs.net or call 404-590-6513