by Kevin Creighton – Wednesday, June 6, 2018
Like many American gun owners, I bought an AR-15 in 2008 because I was concerned that due to the shifting political climate, I wouldn't be able to buy one in the future. The gun I bought in 2008 was my first AR, and since then, I've purchased other AR-15s to shoot in 3-gun matches, to use as a defensive rifle and to just go out and shoot and have fun.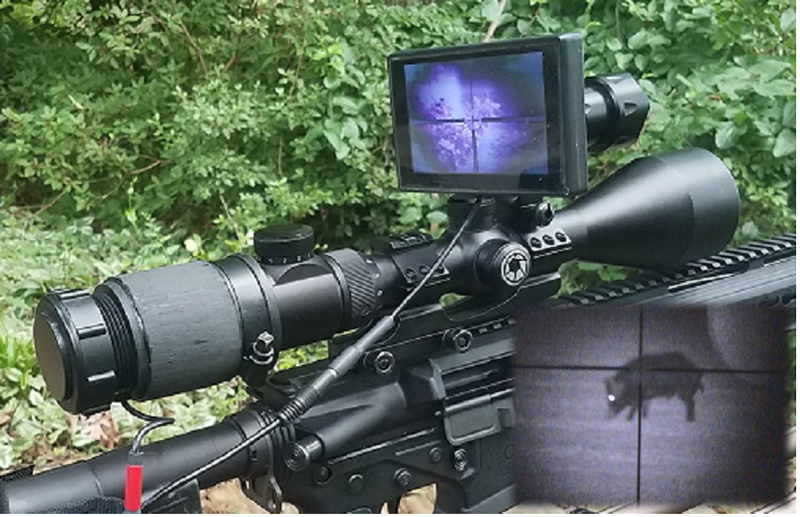 I you got these guys (wild hogs) then you need this guy ( Digital Crosshairs 1000 Night Vision Clip-on). Turn any rifle scope into a digital night vision scope in less than one minute with night time vision over 200+ yards.
www.digitalcrosshairs.net or call 404-590-6513