Jul 19 2017, 5:09 PM / NATURE ON STEROIDS
​Did you know wild boars could crack 800 pounds? We didn't, but now we do, thanks to this 820-pound behemoth shot and killed by Alabaman Wade Seago last week — just look at it: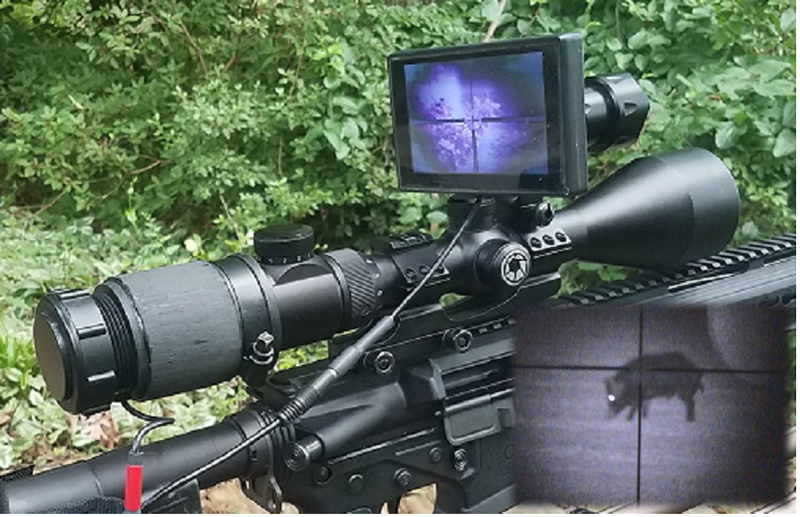 Digital Crosshairs night vision clip-on can help you bring home more tails.
I you got these guys (wild hogs) then you need this guy ( Digital Crosshairs 1000 Night Vision Clip-on). Turn any rifle scope into a digital night vision scope in less than one minute with night time vision over 200+ yards.
www.digitalcrosshairs.net or call 404-590-6513