Coyotes are an essential part of North America's ecosystem  But they can also be a pest.  They're notorious for eating pets and small livestock. They're also numerous in many areas, so their numbers need to be controlled, and the most effective and humane way to do that is by shooting.
Some places even allow coyote hunting year-round to thin the population.  The good news for hunters is that coyotes are a challenging and elusive quarry that makes for great sport.  The bad news is that it's challenging enough that many find it hard to settle on the right techniques.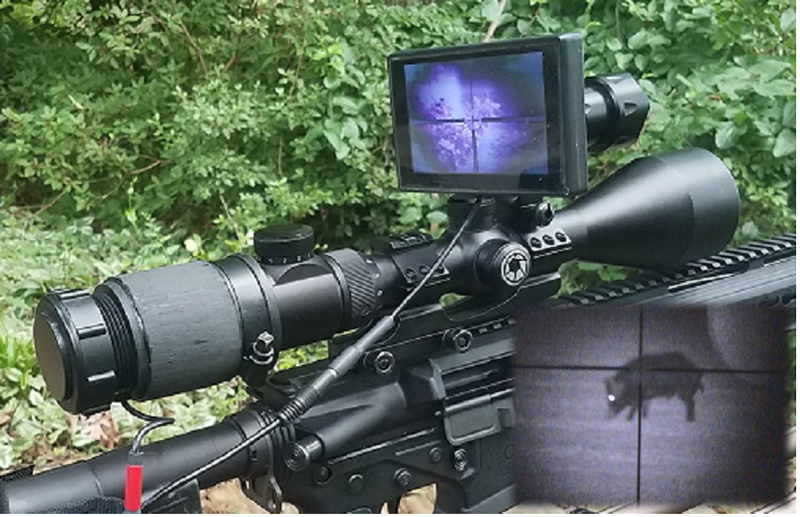 Digital Crosshairs night vision clip-on can help you bring home more tails.
If you got these guys (coyote) then you need this guy ( Digital Crosshairs 1000 Night Vision Clip-on). Turn any rifle scope into a digital night vision scope in less than one minute with night time vision over 200+ yards.
www.digitalcrosshairs.net or call 404-590-6513