A coyote spotted early Aug. 24 in the southern part of Beaver Township was killed later in the day by the Pennsylvania Game Commission after an officer observed its unusually fearless behavior. The coyote is believed to be one of this year's pups, weighing about 20 pounds instead of the average adult weight of 50 to 60 pounds. It's not unusual for coyotes or foxes to be out during the day, but animal control officers or local police should be notified if an animal shows signs of mental or physical abnormality.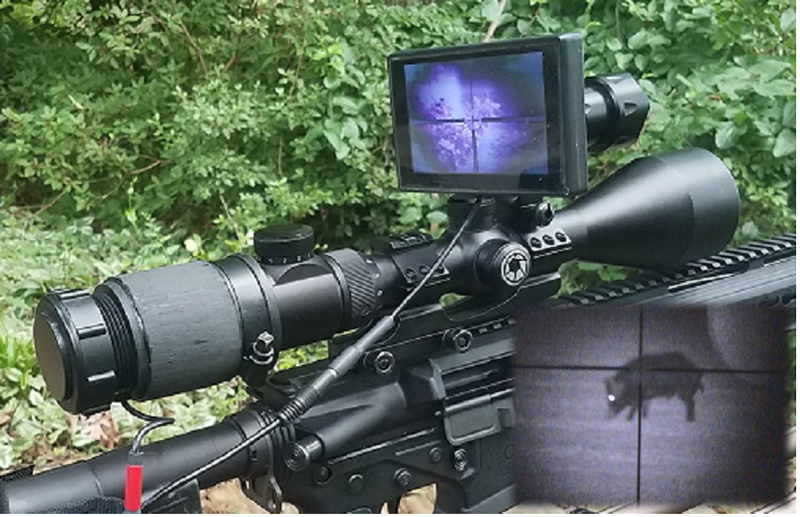 Digital Crosshairs night vision clip-on can help you bring home more tails.
If you got these guys (coyotes) then you need this guy ( Digital Crosshairs 1000 Night Vision Clip-on). Turn any rifle scope into a digital night vision scope in less than one minute with night time vision over 200+ yards.
www.digitalcrosshairs.net or call 404-590-6513