Alabama House of Representatives on Thursday passed legislation that would allow Alabamians to purchase a special permit from the Alabama Department of Conservation and Natural Resources to hunt for coyotes and wild hogs at night.
"This is a conservation bill," said state Rep. Danny Crawford, R-Athens, who is sponsoring House Bill 458.
Source: Alabama House passes bill to allow Alabamians to hunt coyotes, hogs at night
——————————————————————————-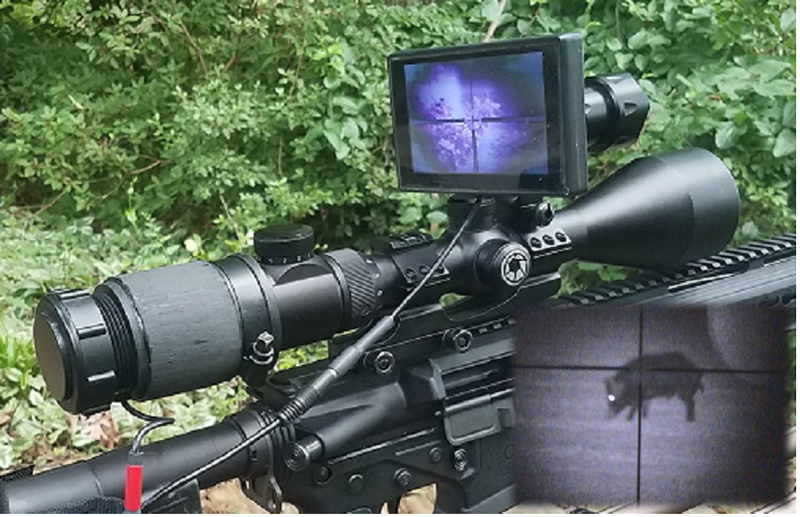 Get Digital Crosshairs 1000 night vision clip-on and turn any standard rifle scope into a digital night vision scope.
www.digitalcrosshairs.net or call 404-590-6513