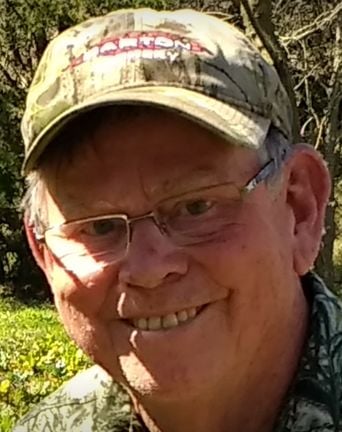 I am often asked questions such as 'are wild hogs good to eat' or 'doesn't venison have that 'gamey' taste?
I've found it impossible to answer these questions with a blanket statement. I often reply with something like this: "If you were going to a hog farm to purchase your pork chops, would you choose the oldest boar? Likewise, you wouldn't choose an older bull for your T Bone steaks! Younger game animals in good condition obviously make better table fare than older ones.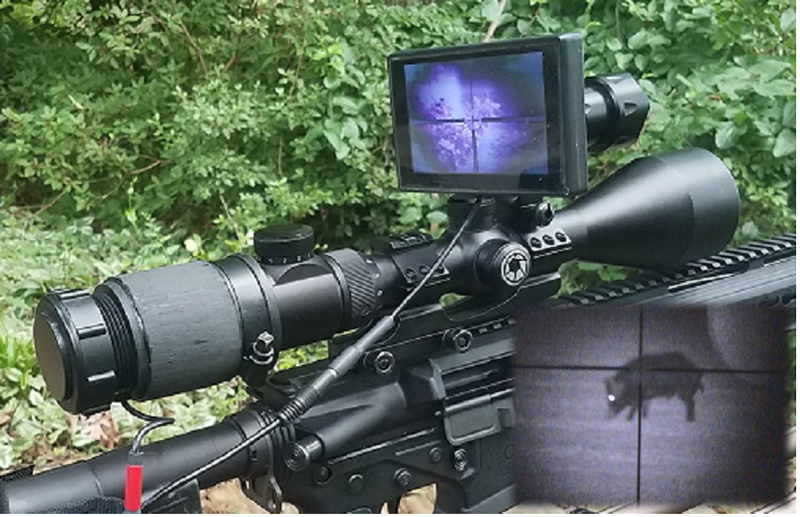 Digital Crosshairs night vision clip-on can help you bring home more tails.
I you got these guys (wild hogs) then you need this guy ( Digital Crosshairs 1000 Night Vision Clip-on). Turn any rifle scope into a digital night vision scope in less than one minute with night time vision over 200+ yards.
www.digitalcrosshairs.net or call 404-590-6513