By Tom Carpenter January 30, 2017
It used to be that when small-game, upland bird, waterfowl, and big-game seasons ended, a hunter finally had a chance to pull up an easy chair next to a cozy fire, rest up, and reflect on an autumn well spent.
Ditch that notion. Winter is time to hunt the hunter. Coyotes are out there waiting in habitat near you, and all you have to do is go after them to experience some of hunting's knee-shakingest thrills.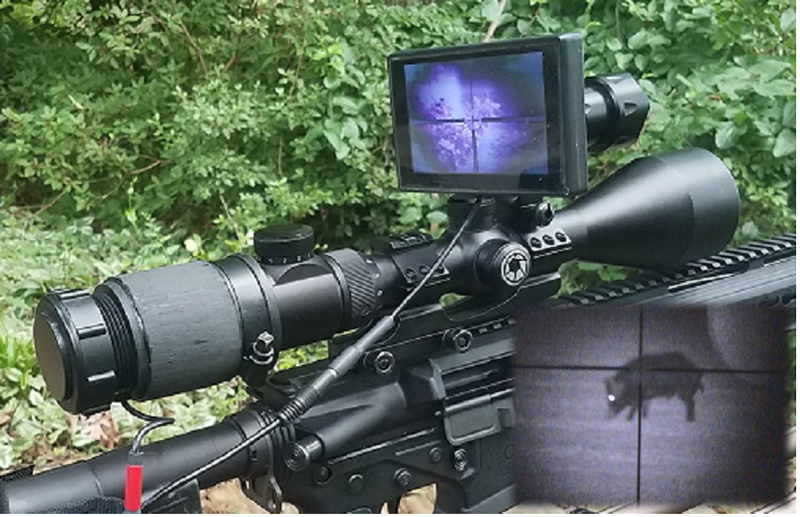 Digital Crosshairs night vision clip-on can help you bring home more tails.
I you got coyote problems then you need  Digital Crosshairs 1000 Night Vision Clip-on. Turn any rifle scope into a digital night vision scope in less than one minute.  Depending on your scope, expect night time vision 0f 150 to over 200+ yards.
www.digitalcrosshairs.net or call 404-590-6513